Get the Employee Benefits You Deserve
Providing Expert Consulting Services Since 2010
Get the Employee Benefits You Deserve
Providing Expert Consulting Services Since 2010
Civil and Military Federal Employee Benefits
Federal Employee Benefits is dedicated to helping both civil service and military employees understand their financial options amidst the constantly evolving rules and regulations, helping you get the most out of your benefits.
The information is being provided strictly as a courtesy. When you link to any of these websites provided here, you are leaving this site. Our company makes no representation as to the completeness or accuracy of information provided at these sites. Nor is the company liable for any direct or indirect technical or system issues or any consequences arising out of your access to or your use of third-party technologies, sites, information, and programs made available through this site. When you access one of these sites, you are leaving the FederalEmployeeBenefits.com website and assume total responsibility and risk for your use of the sites you are linking to.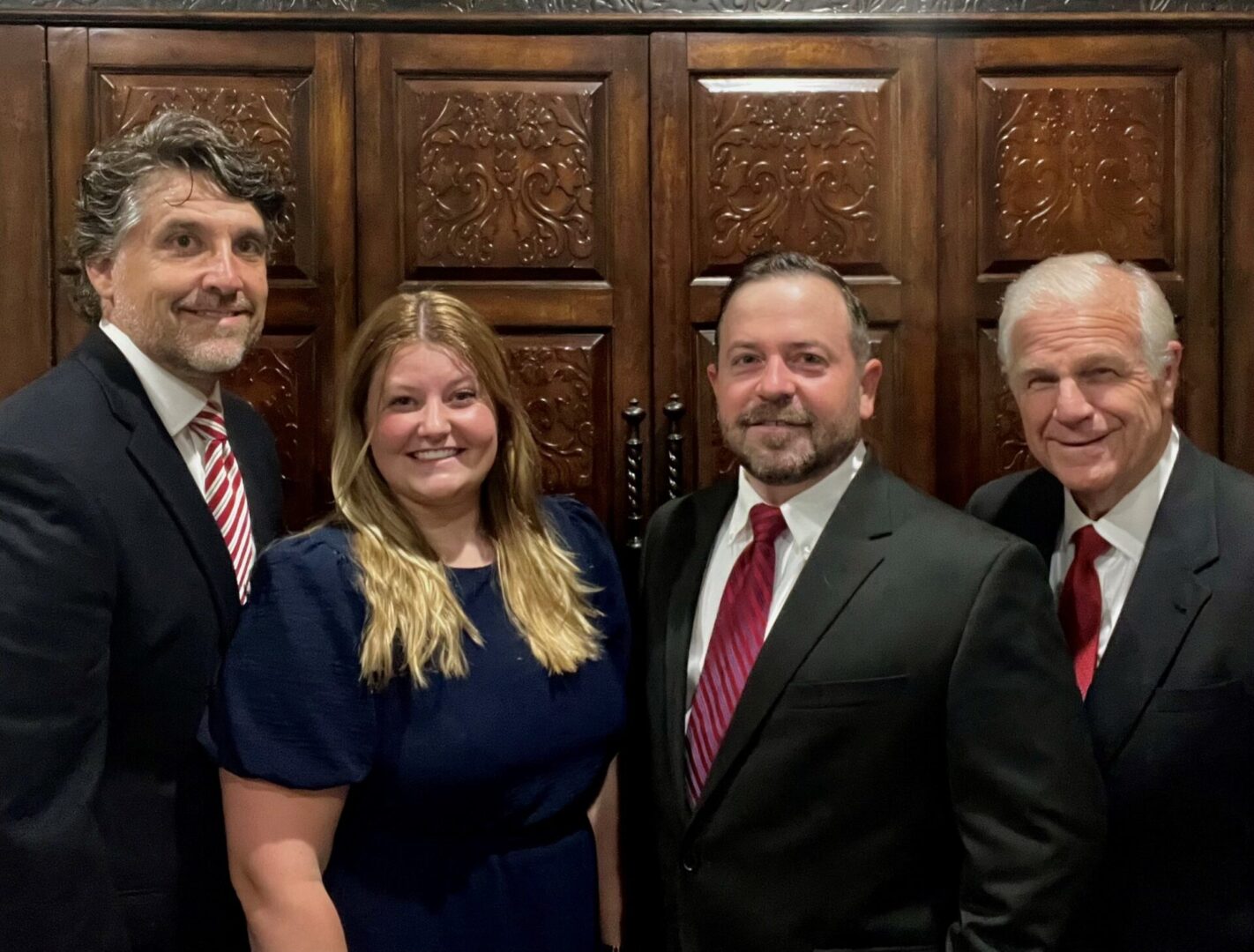 Brad Tobler, Lindsey Tobler, Levi Anderson, Ron McLane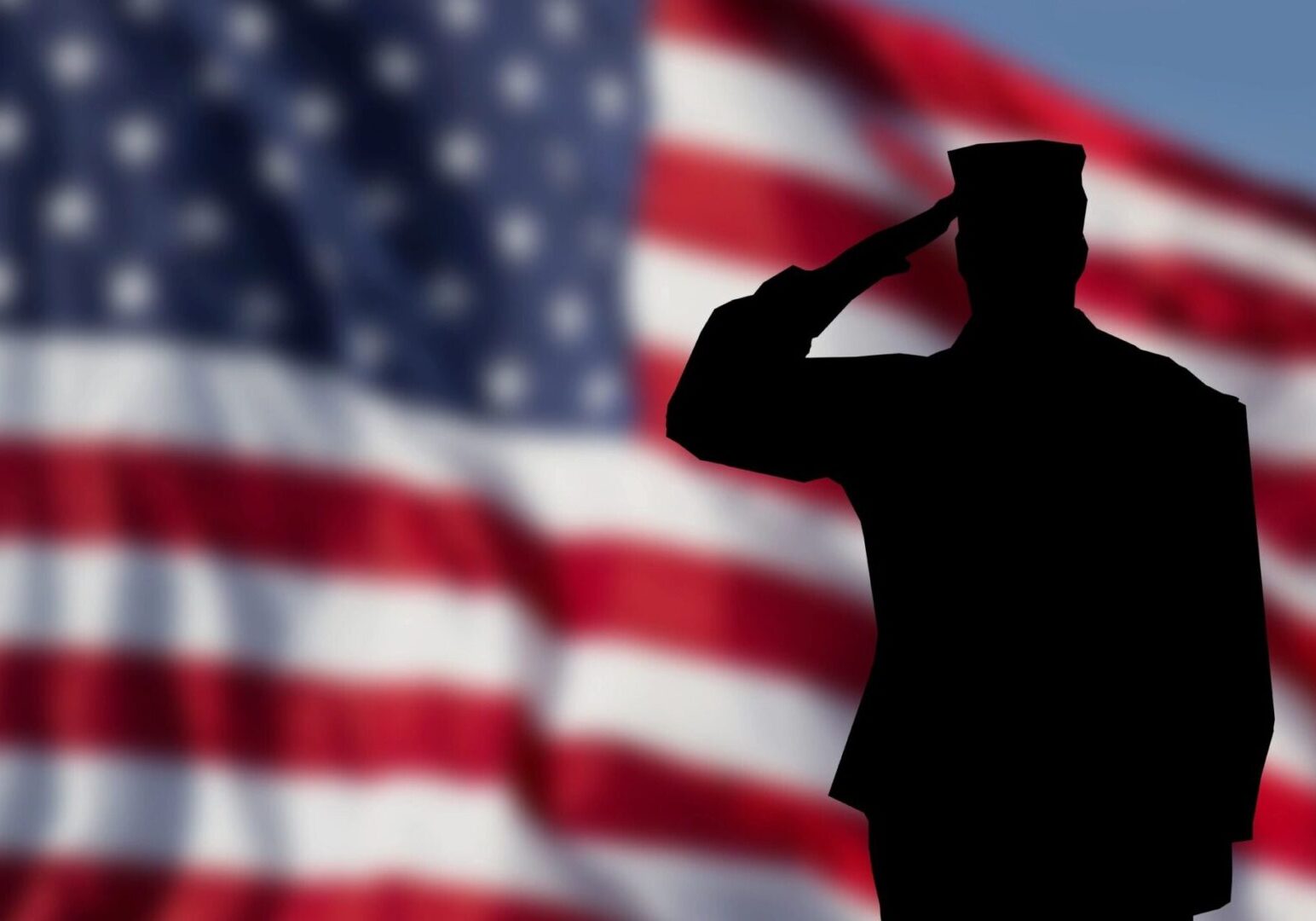 Sign up to get our Weekly Market updates!
Sign up to receive monthly Federal Employee Benefits Monthly Newsletters